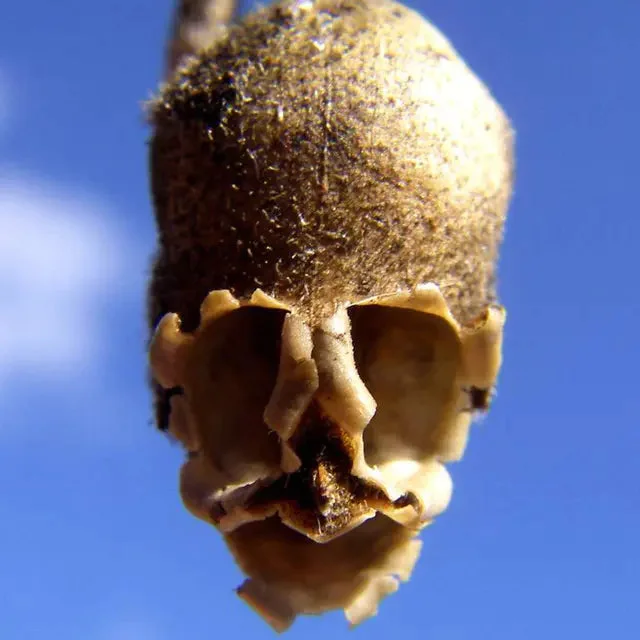 Amazing for cut flower production. This variety has exceptionally tall spires. The color palette is remarkable and compliments almost any other blooms for awe inspiring floral arrangements.
Colors include: cherry rose, royal, yellow, white, orange, lavender apple blossom bicolor and pink.
It is recommended to start the seed indoors in a controlled environment. Sow 8 weeks before your regions last frost date. Light is required to germinate. Press seed into soil and then use caution when watering as not to disturb or cover seed. Mist lightly or bottom watering is ideal. Seed germination will occur when soil temperatures of 70°. Once established plants can grow in temps of 55°-60° outdoors.
Ensure plants are hardened off before transplanting outside once all danger of frost has passed for your region.
Plant height 40"-60" Spacing 6"-12"