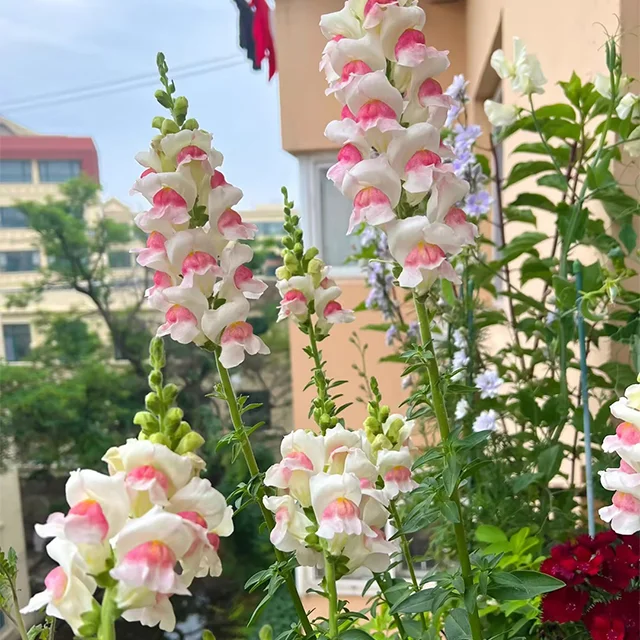 🌼 Our mission is to provide customers with seeds of the highest quality at affordable prices. 🌱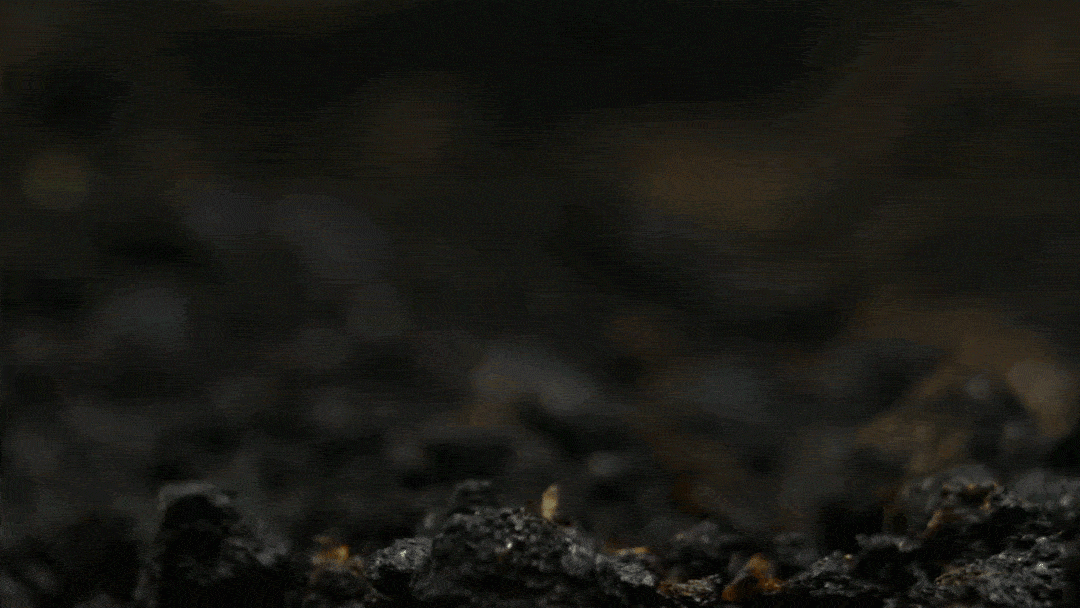 The Snapdragon Potomac Mix seed offers height and full blooms in many wonderful hues. Enjoy touches of lavender, orange, pink, red, white and yellow from every seed mix. Whether you plant your Snapdragon in the field, a home garden or a greenhouse, you'll enjoy a standout flower.
🌸Snapdragon is named because its flowers are shaped like goldfish. When they bloom, they are as beautiful as a goldfish princess. When the flowers fade, they turn into skull-like capsules.
🔆Snapdragons can be grown in pots because their colorful flowers are very suitable for viewing. It is native to the Mediterranean region and is distributed as far north as Morocco and Portugal, south as far as France, and east as far as Turkey and Syria. Snapdragons get their name because their flowers resemble goldfish. At the same time, it is also a traditional Chinese medicine that has the effects of clearing heat, detoxifying, cooling blood and reducing swelling. It can also be eaten as oil, which is nutritious and healthy.
This variety takes between 10 and 14 days to germinate. You can expect tall stalks with beautiful blooms on each. Snapdragons prefer full sun to partial shade and regular watering.
Attributes: perennial herb
Lighting: full sun
Heat resistance: strong
Cold resistance: strong
Moisture: Moist without water accumulation
Flowering Season: Spring/Autumn
Application scenarios: potted plants, garden beds, combined potted plants

🎉A Plethora of Colors: The mixed flower seeds at Seasonal Enchantment Garden offer a wide array of colors, from bold reds, yellows, and oranges to soft pinks, purples, and blues, satisfying your every imagination of a colorful garden.
Make Your Seed to Garden
🌱Variety Name: Mix Snapdragon Flower Seeds
Quantity: 100/200/500/1000pcs
Category: Novel Plants
Seeding season: all seasons
Plant Variety: Mix
Difficulty Level: Very Easy⭐
🪴Choose Seasonal Enchantment Garden's mixed flower seeds today and watch your garden bloom with a mesmerizing display of colors in every season. Turn your gardening dreams into reality with just a click! Enhance your home with endless beauty and warmth.🛒