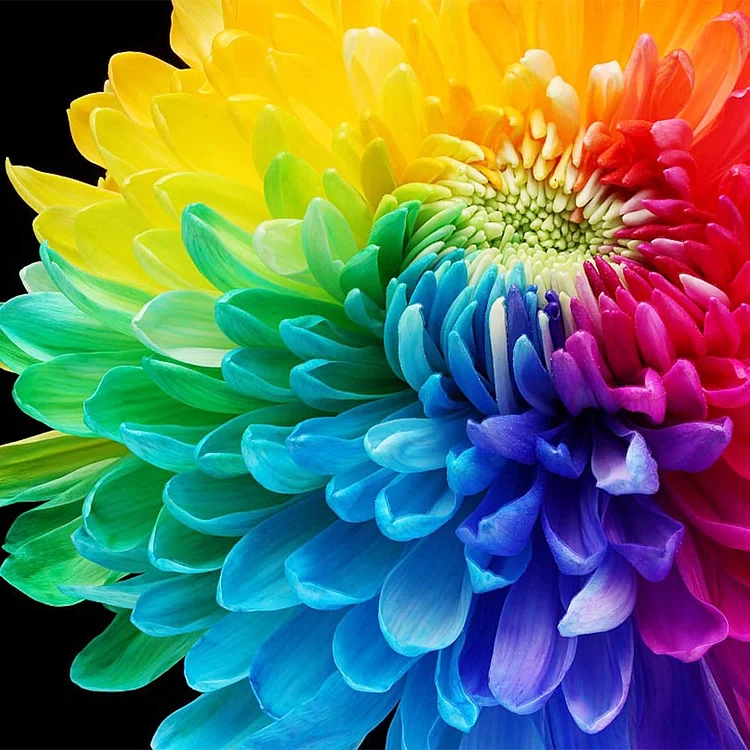 🪴We are committed to providing our customers with quality, affordable seeds. 🌱
💵 Payments Via PayPal®
😍 99.3% of customers buy
 100 Seeds(15% Off) 
or more to share with family or friends
✨Priority is given to delivery after payment
✈ Worldwide Express Shipping Available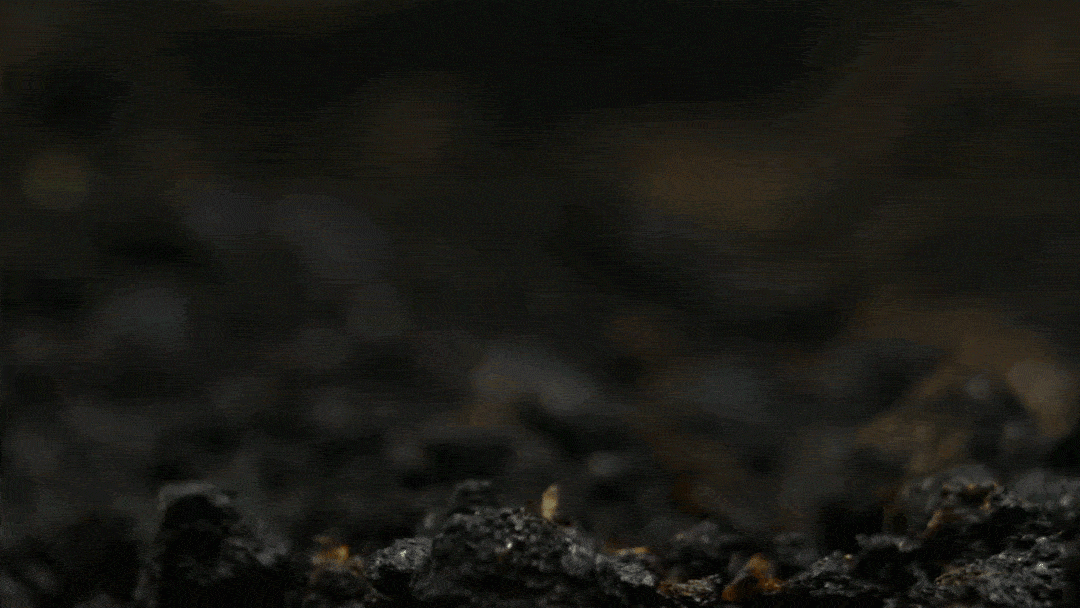 Rainbow chrysanthemums are known for their bright, rich colors and are perfect for adding a pop of color to your garden.It's a perennial flower for home garden office decor easy to grow.
🌈DETAILS:
USDA Hardiness Zone. Rainbow Garden Mums is a very beautiful flower grown in 5-9(USDA).

Easy to grow. Rainbow Chrysanths is easy to grow and low- maintenance. With a little bit of patience and proper care, you can enjoy these beautiful flowers freely in your garden for many years to come.

Sow. Sow seeds thinly and barely press in. Do not cover with soil as light aids germination. Keep the soil moist at 70-75 degrees F. Seedlings emerge in 10-21 days.

Care. Begin pinching back growing mums when new growth is 4 to 6 inches (10-15 cm.), removing the stem above the second set of leaves. This directs the growth downward and ensures your chrysanthemum flowers don't bloom too early.

Use. Mums can make a wonderful impact in containers. But when planted in mixed borders, they will end your garden season with a bang. That's especially true when you pair them with other late-season bloomers, such as sedum, goldenrod, Russian sage, asters, and gaillardia.
🌸

Product Description
| | |
| --- | --- |
| Plant or Animal Product Type | Flower |
| Expected Blooming Period | Summer, fall |
| Sunlight Exposure | Full Sun |
| Unit Count | 50.0 Count |
| Expected Planting Period | Spring |
| Product Care Instructions | Keep the soil moist |
| USDA Hardiness Zone | 5-9 |
| Soil Type | Sandy Soil |
| Moisture Needs | Regular Watering |
Great Gift
The seeds is a great gift for all ages.
High Quality Seeds                                         
The seeds are pure, high quality and high germination rate.   
Planting Guidance
 Each product has a planting guide on the details page, so you can plant with confidence!
Create A Lovely Garden
We supply thousands of seeds every season of the year. With these seeds, you can create a lovely garden and enjoy various vibrant flowers.

🌱Make Your Seed to Garden
1. Choose the right containers
You can start seeds in almost any type of container, as long as it's at least 2-3 " deep and has some drainage holes. If you love to DIY by yourself, you might start growing seedlings in yogurt cups, milk cartons or even a paper cup.
2. The "potting soil"
Choose the potting soil that's made for growing seedlings.
NOTE: Do not use soil from your garden or re-use potting soil from your houseplants. Start with a fresh, sterile mix that will ensure healthy, disease-free seedlings.
3. Planting
Some of the small ones can be sprinkled right on the soil surface. Larger seeds will need to be buried. After planting seeds, you have to moisten the newly planted seeds. To speed up germination, cover the pots with wet paper or a plastic dome. This helps keep the seeds moist before they germinate. When you see the first signs of green, you have to remove the cover.
4. Watering, feeding, repeating
As the seedlings grow up, you have to keep the soil moist but not soggy. Let the soil dry slightly between waterings.  Remember to feed the seedlings regularly with liquid fertilizer.
5. Light
Seeds need a lot of light. Set the lights on a timer for 15 hours a day. If you're growing in a window, choose a south-facing exposure. Rotate the pots regularly to keep plants from leaning into the light. If you're growing under lights, adjust them so they're just a few inches above the tops of the seedlings.  Keep in mind that seedlings need darkness, too, so they can rest. As the seedlings grow taller, raise the lights.
6. Move to outdoors 
It's not a good idea to move your seedlings directly from the protected environment of your home into the garden. You've been coddling these seedlings for weeks, so they need a gradual transition to the great outdoors. About a week before you plan to set the seedlings into the garden, place them in a protected spot outdoors (partly shaded, out of the wind) for a few hours, bringing them in at night. Gradually, over the course of a week or 10 days, expose them to more and more sunshine and wind. A cold frame is a great place to harden off plants.
Rainbow chrysanthemum is colorful, much beautiful than ordinary chrysanthemum.All you need just a rainbow chrysanthemum to own a coloful garden.
Package included :
1 x 50Pcs Rainbow Chrysanthemum Seeds
♻️14 Days Easy Return & Exchange


Items can be returned or exchanged within 14 days from the delivered day. 
AFTER-SALE SERVICE
Shipping - Worldwide Express Shipping is available
Returns>> Fast refund,100% Money Back Guarantee.
If for whatever reason you're not completely satisfied, then return the product within 90 days.
AT Our Store, WE HAVE STRONGLY CONFIDENCE ON OUR PRODUCTS. EVERY PRODUCT INCLUDES A 24-MONTH, WORRY-FREE GUARANTEE. IF YOU HAVE ANY PROBLEM OR SUGGESTION, PLEASE CONTACT US FREELY, WE WILL PROVIDE FRIENDLY SUPPORT FOR YOU IN 24 HR.