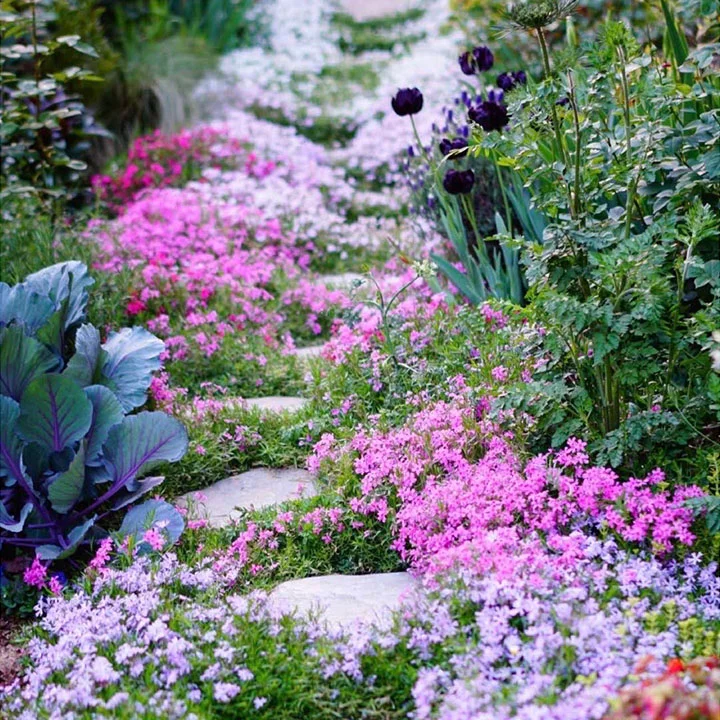 🪴We are committed to providing our customers with quality, affordable seeds. 🌱
💵 Payments Via PayPal®
😍 99.3% of customers
buy 2 items(10% Off)
or more to share with family or friends
✨Priority is given to delivery after payment
✈ Worldwide Express Shipping Available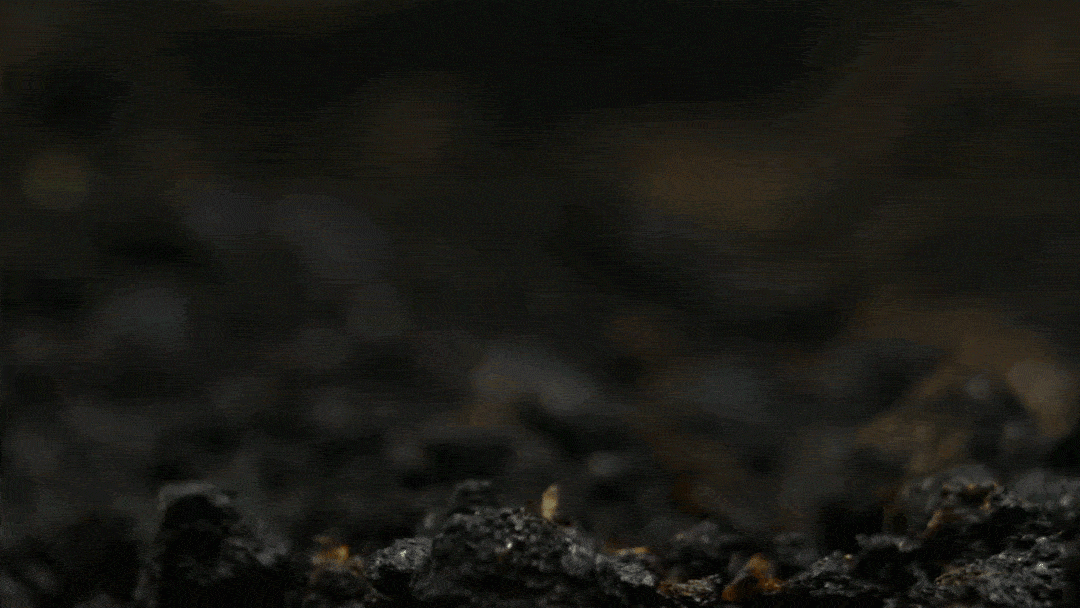 🌸Perennial Cluster Phlox , Shibazakura Seeds✨
🌟Shibazakura: It is an excellent perennial flowering ground cover plant with bright flowers and high ornamental value. As a good ground cover plant, clumping phlox can replace traditional lawn planting in large areas. Mainly gathered on grasslands and riverbanks, it likes a warm, humid and sunny environment.
🌱Shibazakura blooms from mid-March to mid-April and is resistant to cold, drought, barrenness and high temperatures. The leaves are still green at minus 8°C and can survive the winter at minus 32°C. On the barren yellow sand land, it can still survive and grow even if there is no rain for many days. It can withstand high temperatures of 42 degrees. It can bloom twice a year, each time lasting about 40 days. An excellent lawn grass alternative.
Name: Shibazakura (clumping phlox)
Latin name: Phiox subulaua
Plant characteristics: Perennial cold-resistant perennial herb. The main flowering period is in spring (March-April), and a small amount of flowers are also blooming in autumn (September-October).
Maintenance points:
Light: Prefers an environment with sufficient light, semi-shade is also acceptable (direct light for 5 hours/day before), avoid excessive lack of water and exposure to the sun.
Temperature: The suitable growth temperature is 10 to 25 degrees Celsius, and it can withstand low temperatures of minus 20 degrees.
Moisture: Likes moist soil, tolerates drought, watering can be dry or wet, avoid excessive waterlogging and drying.
Fertilizer: Both organic fertilizer and slow-release fertilizer can be used, top dressing in spring and autumn.
Pruning: Pruning after flowering and top dressing will help the plant rejuvenate and bloom better.