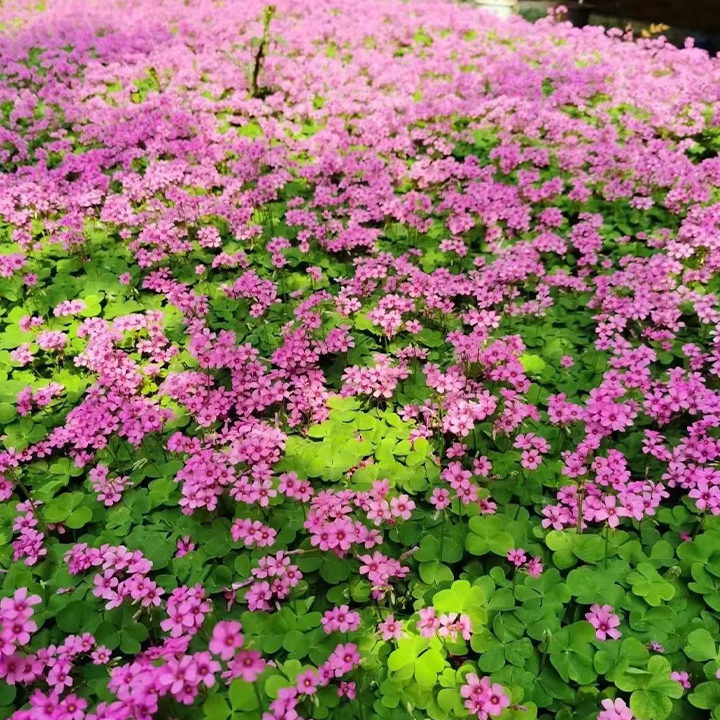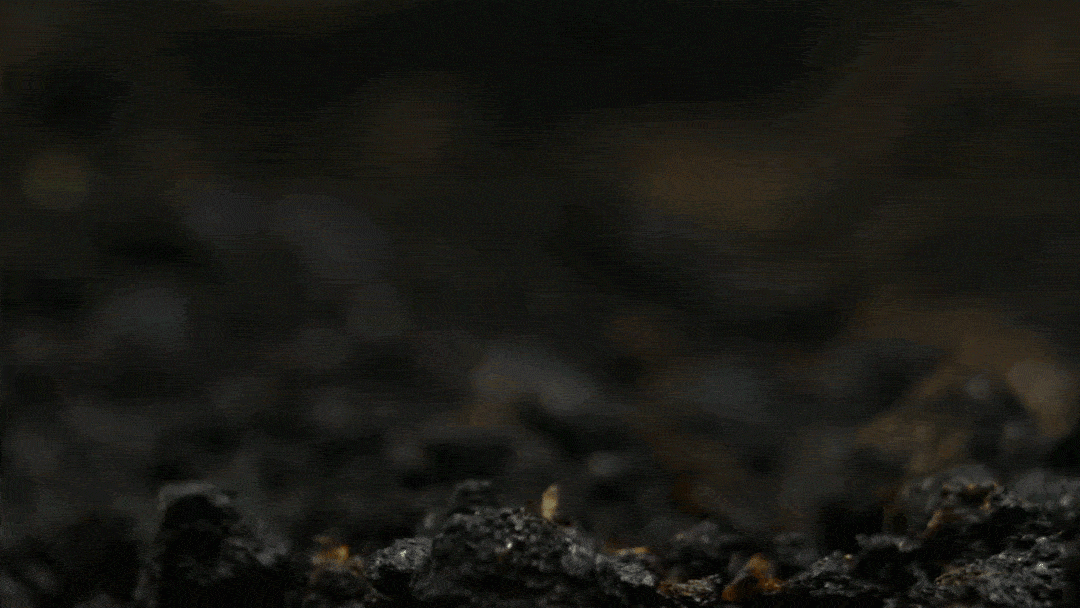 🪴We are committed to providing our customers with quality, affordable seeds. 🌱
💵 Payments Via PayPal®
😍 99.3% of customers buy
15 Bulbs
(Save 15% OFF)
or more to share with family or friends
✨Priority is given to delivery after payment
✈ Worldwide Express Shipping Available
Saffron sorrel is a perennial herb of the Oxalis family and the genus Sorrel. The plant is low, generally only about 15 cm. It is a spherical bulb underground, so it grows in clusters and grows neatly. The flowers and leaves They are small and very cute. The most distinctive feature is its 3 blades. Its leaves are small, basal, with 3 leaflets, wide and obcordate, like three small hearts connected at the bottom.
1. Watering: Because it is shade-tolerant and likes humidity, special attention should be paid to sufficient water supply. Spray water once a day in the evening, and water once a week. In late May, increase the water spray to twice in the morning and afternoon. once. After the ground canopy is closed, the number of water spraying can be appropriately reduced. In September, the water spraying stops, and the water is permeable once a week.
2. Fertilization: Oxalis safflower safely passes through the slow seedling stage. After entering a certain period of normal growth, fertilization can be carried out. In the early stage, urea is the main method. After the canopy is completely closed, compound fertilizer can be applied. In September, fertilization stops .
3. Weeding: In May, weeds begin to grow vigorously, and weeds should be removed in time, especially in June to August, the task of weeding is even heavier. The key to the management of safflower wood sorrel is in the first year after planting, and the key to the second year is before the canopy closes. After frost, the leaves turn yellow and the management stops. After germination in the second spring, management begins. In conclusion, safflower sorrel is an excellent ground cover as an ornamental lawn.