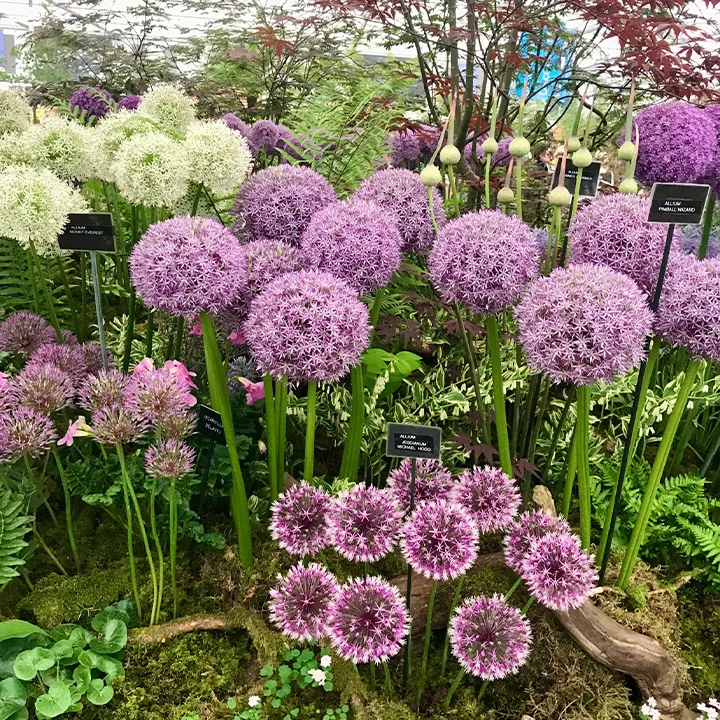 🪴We are committed to providing our customers with quality, affordable seeds. 🌱
💵 Payments Via PayPal®
😍 99.3% of customers
buy 2 items(10% Off)
or more to share with family or friends
✨Priority is given to delivery after payment
✈ Worldwide Express Shipping Available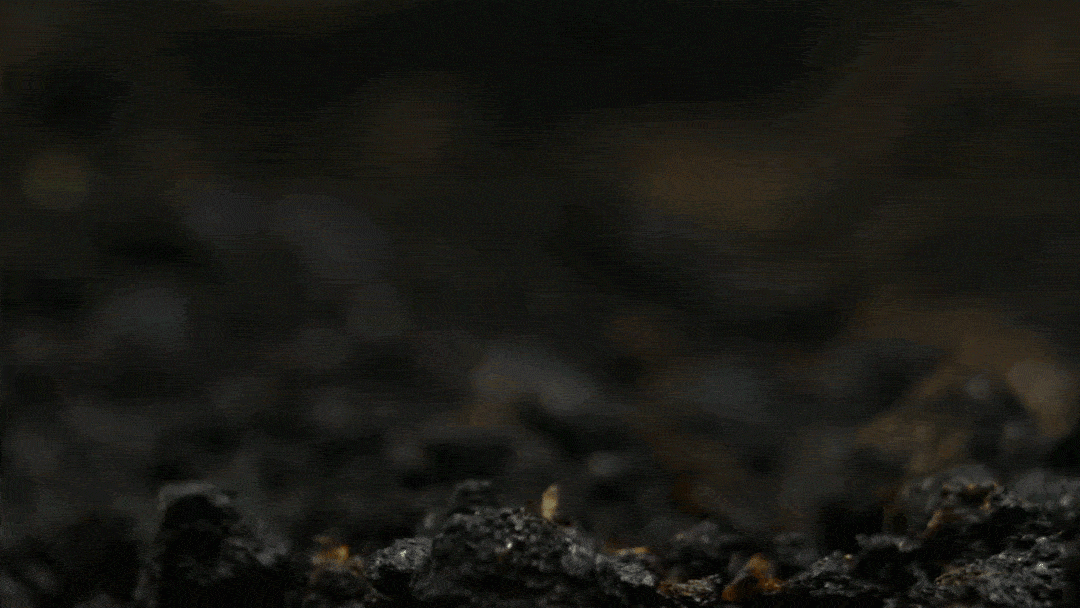 💜It is said that Giant Allium Giganteum was originally a member of the royal family of Cong. Because he was tired of the disputes, he transformed into an elf with purple hair and lived silently in the mountains.
🌟Spring onion is a perennial herbaceous plant with brightly colored flowers and a very special flower shape. It is round, like a head, and looks very cute. The color is very bright and bright, and the leaves are also very special, they are gray. Green, a blooming flower is composed of 2,000 to 3,000 small flowers that look like little stars. Because of this, its flowers are very large.
The flower ball of the giant onion gradually increases in size as the florets open. The diameter of the blooming inflorescence can reach 20 cm. The inflorescence of the giant onion is large, unique and brightly colored. In addition, its blooming period can last for nearly 20 days, making it of great ornamental value.
❄Green onions have strong cold tolerance and can withstand low temperatures of about -15°C. Green onions south of the Yangtze River can survive the winter outdoors, while in extremely cold areas in the north they can survive the winter indoors.
🌱Pay attention to fertilization
You can add slow-release fertilizer when planting, or you can wait until spring, after the green onions sprout, and add some additional slow-release fertilizer. During the bud stage, fertilize Huaduoduo No. 2 once every 10 days. After pruning off the remaining flowers, sprinkle a little slow-release fertilizer and wait until the remaining leaves turn yellow automatically and the nutrients return to.
🌸Maintenance after flowering
The flowering period of large onions is long, blooming in late spring and early summer, and will slowly begin to fade around June, and then thousands of small flower buds will turn into small, plump green seeds. It is difficult to sow the seeds successfully. Before planting seeds, you can trim them from the middle of the flower stems and make them into flower arrangements or dried flowers to decorate every corner of your home to extend the flower viewing time.
Sizeable globe-shaped blooms are striking in fresh flower arrangements
Easy to Grow Pollinator Attractor, Perfect for Beds, Borders and Cottage Gardens
Numerous Small Star-Shaped Blooms that Form Globe-Shaped Clusters
Wild Ornamental Flowering Onion, Deer-Resistant Perennial