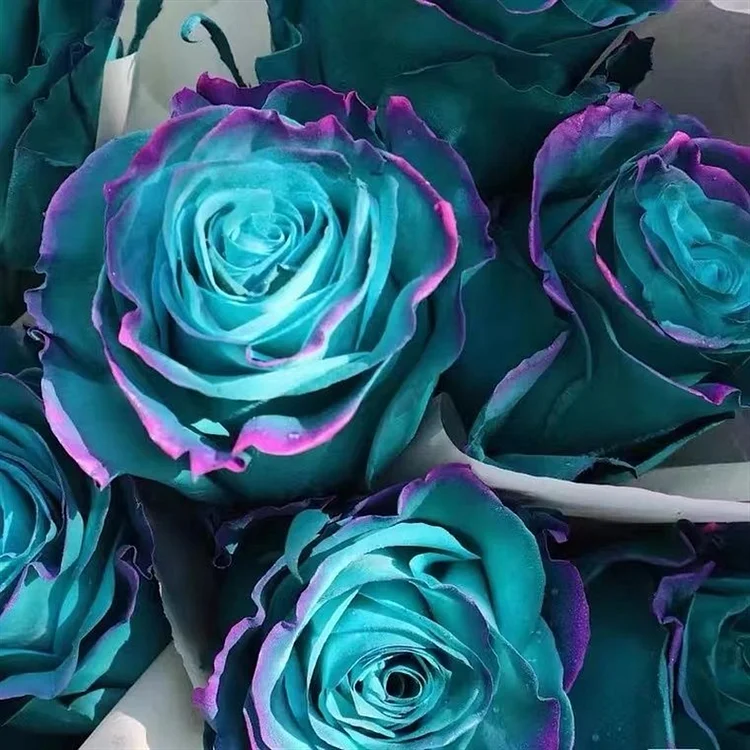 🎉Free shipping on orders over $29.99✈️
Buy More Get More Free
🎁Buy

3

Get

1

Free🌷
🎁Buy 

6 

Get

 2

Free🌷
🎁Buy

9

  Get

3

Free🌷
🪴We are committed to providing our customers with quality, affordable seeds. 🌱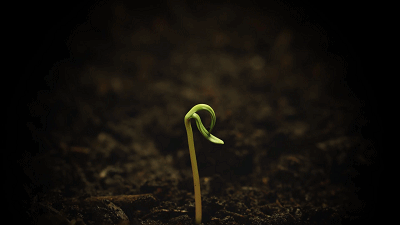 💵 Payments Via PayPal®
😍 99.3% of customers buy 100 seeds or more to share
✨Priority is given to delivery after payment
✈ Worldwide Express Shipping Available
Chase the Beauty of Uniqueness, Starting with Rare Color Varieties of Rose Seeds!
Welcome to the Garden of Dreams, where you can bring to life the extraordinary beauty of rare color varieties of rose seeds. Experience the enchanting allure of these exquisite blooms, each petal a masterpiece of nature's artistry. Don't miss this chance to turn your garden into a paradise of exceptional beauty!
Rare Colors, One-of-a-Kind:
🌹 Mesmerizing Hues: Discover the allure of rare colors you've never seen before – like a dream, like magic, they'll leave you spellbound.
🌹 Dreamlike Blossoms: As they grow, they'll fill the air with intoxicating fragrance, becoming the pride of your garden.
🌹 Limited Supply: Due to their rarity, these rose seeds are available in limited quantities, a treasure reserved for the select few.
Planting Tips:
🌿 Choose the Right Container: Opt for a well-draining container or nursery pot filled with high-quality potting mix.
🌿 Seed Pre-Treatment: Some rare rose varieties may require pre-treatment, like cold stratification or soaking. Follow the specific instructions for each seed.
🌿 Warm Environment: Ensure the ideal temperature for planting, keeping it around 20-25 degrees Celsius, to aid successful germination.
🌿 Light and Moisture: Provide ample sunlight and keep the soil consistently moist, but avoid overwatering.
Ignite Your Passion for Gardening, and Watch the Beauty Unfold in Your Garden!
Precious and captivating, the rare color varieties of rose seeds are waiting to be sown in your garden. Seize this rare opportunity to cultivate a world of extraordinary beauty right at your doorstep!
Buy Now to Create Your Own Floral Wonderland!