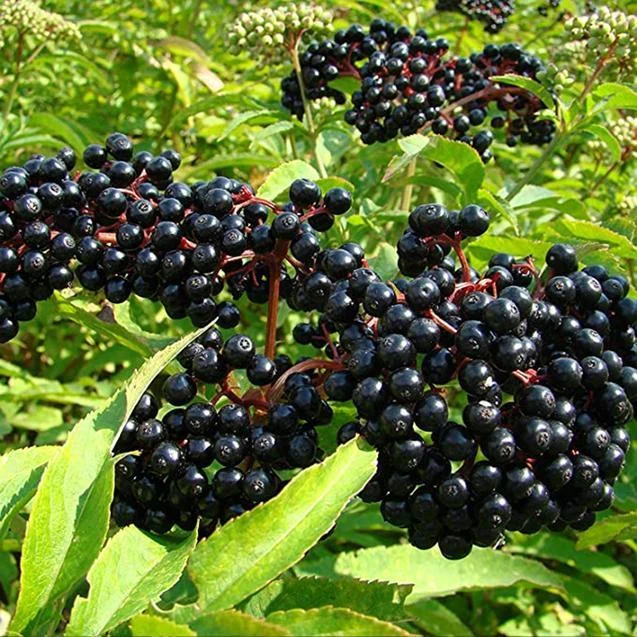 Description :  
Egrow 50Pcs,100 Pcs/Pack Elderberry Seeds Green Polygonum Japonicum Seed Garden Decoration
Features :
-Strong adaptability and lax requirements for climate
-Like to face the sun, but also has the tips and shade. It is better to cultivate in fertile, loose soil. It is light-loving, shade-tolerant, more cold-tolerant, and drought-tolerant, with well-developed root system and strong sprouting.
-It often grows in the forest, shrubs from the middle or plain road, and the root system is developed. Avoid waterlogging. Strong anti-pollution.
Specification :
Brand : Egrow
Flowering Period : April to May
Sowing Time : March to October
Height : Up to 4 meters
Package Included : 
1 x Elderberry Seeds