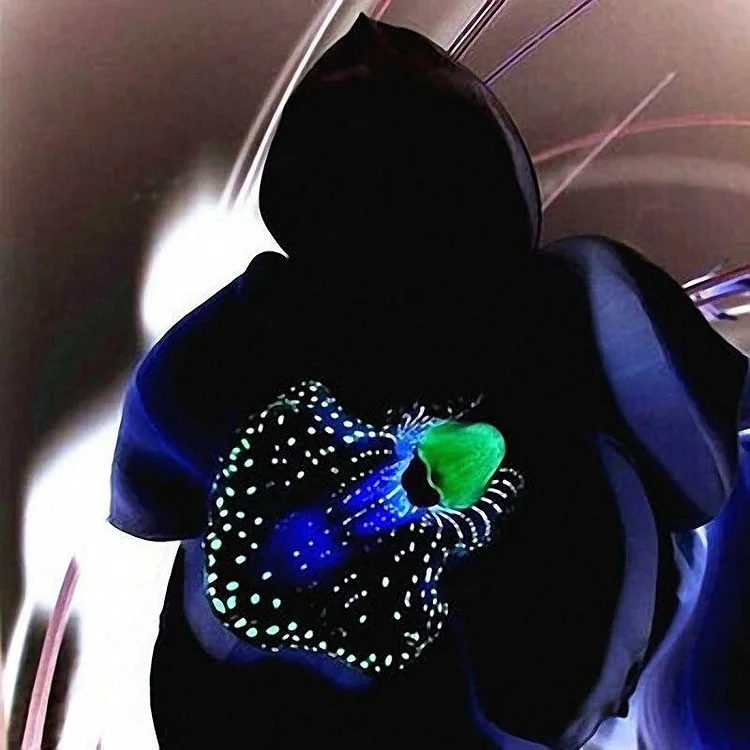 Description :

Egrow 100 PCS Rare Black Orchid Flower Seeds Exotic Orchid Home Garden Bonsai Planting SeedsSpecifications :
Germination time : 10-15 Days
Germination temperature : 20-25℃
Color : Black
Weight : 0.02 kg
Applications : Farm, Balcony, Roof, Garden, Patio, etc.

Planting Instructions : 

Phalaenopsis like ventilation, avoid hot, poor ventilation can lead to rot, poor growth.
Low winter temperatures, sunny afternoon in a short period of ventilation, do not direct air blowing blue line.
Phalaenopsis epiphytes in the natural state in the jungle shade, forming a hi half shade habits.
When the family cultivation, less shading winter, spring and autumn shading, summer sun, high temperatures, special attention should shade, enhance ventilation.
 
Tips :
Soaked in warm water for 8 hours before planting will be better if the seeds is over 0.5mm.
Because the seeds are in dormant state and need to absorb enough water to germination.
Package included :
1 x 50 PCS Egrow  Black Orchid Flower Seeds
Product Details :
,
,