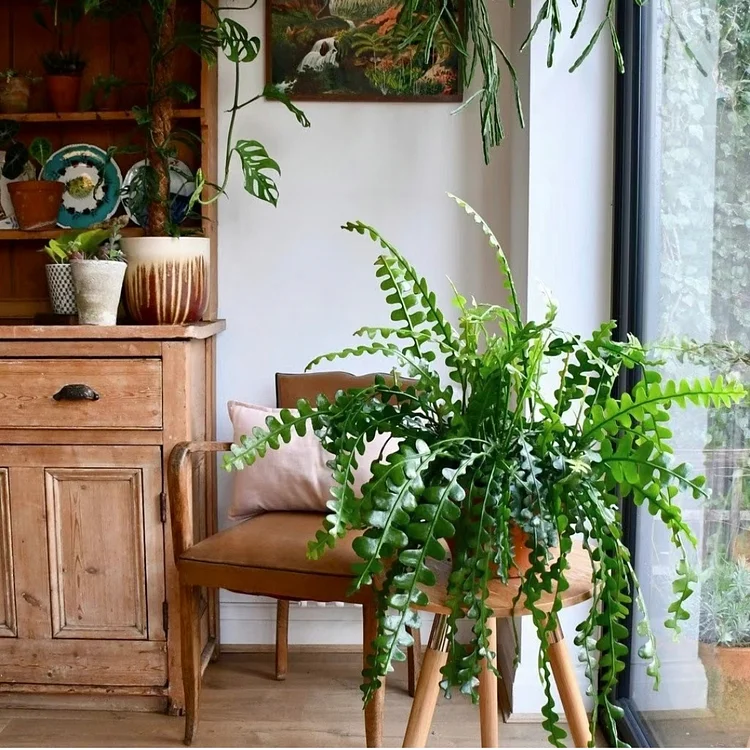 ✅ Worldwide Insured Delivery.
✅ ⏰Handling time>> Ship within 8-24 hours after payment
✅ 🚚Delivery time>> worldwide 5-15 working days
✅ Shipping>>Express Delivery from the Nearest Global Warehouse to the Worldwide.
✅ 🤝Returns>> Fast refund, 100% Money Back Guarantee
✅ We support Paypal payments to protect your property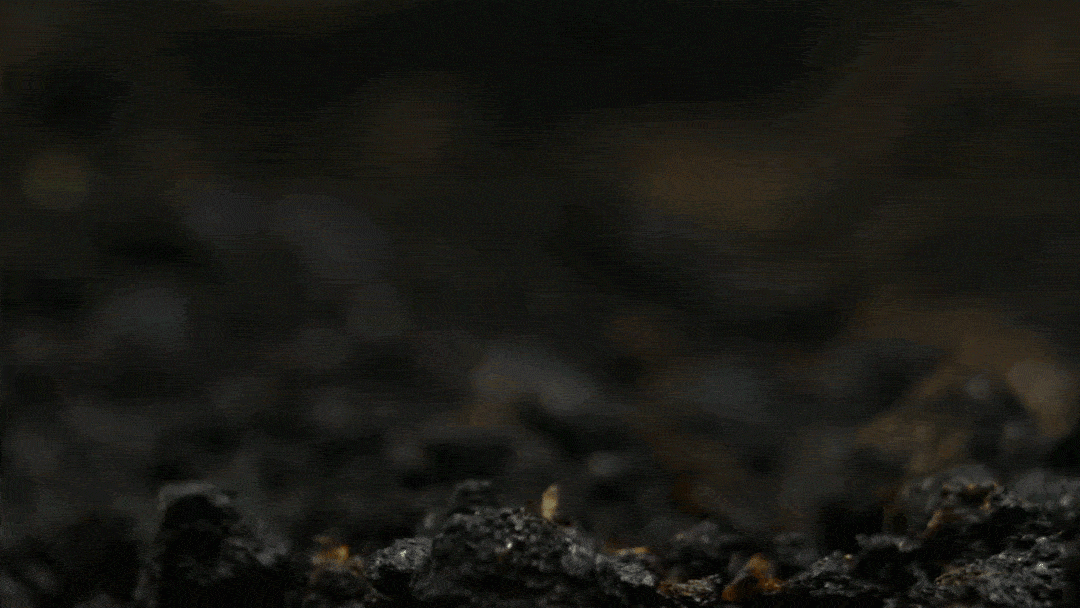 Disocactus anguliger, commonly known as the fishbone cactus or zig zag cactus, is a cactus species native to Mexico. The species is commonly grown as an ornamental for its fragrant flowers in the fall.
HOW TO PLANT
1. Reasonable soil distribution
Potted fish bone Lingjian must be prepared with fertile, soft, breathable and water-permeable sandy soil, which is determined by its growth habit. We can use humus, perlite, and river sand in a ratio of 1:1:1 to prepare a mixed substrate for use. Of course, you can also mix some organic fertilizers into the soil to increase the fertility of the soil.
2. Sufficient light
After all, Yubone Lingjian is a tropical succulent plant that likes warmth and light. Therefore, potted plants should be placed in a bright place with sufficient sunlight and good ventilation for maintenance. It is best placed on an open balcony or terrace, which is more conducive to its growth. Especially in winter, you should ensure that there is sufficient light.
3. Watering science
The plant is very drought tolerant because of its strong, plump stems and leaves, which can store large amounts of water. However, because it grows relatively fast and consumes water quickly, it should be watered in time to achieve "dry and watered". But at the same time, avoid overwatering and avoid water accumulation in the pot. In the season of dry air or hot summer, you can properly spray water on the leaves of wine to moisturize.
4. Timely fertilization
Different regions and planting environments often have a certain impact on the flowering period, either earlier or later, which is normal. But if you want it to bloom, you must have enough nutrients. Usually after entering March, topdressing-hypophosphorus and potassium fertilizers should be applied every half a month, which can accelerate the plant's differentiation of flower buds and promote flowering.
5.Keep warm
Because the tropical plants such as fish bones and arrows like warm and sunny, they are not cold-resistant, so measures should be taken to prevent cold and keep warm for potted plants in winter, otherwise the plants will be easily frostbitten or even frozen to death. As long as you keep the ambient temperature above 10°C, you are usually safer. Therefore, try to keep it in a warm room near the window sill in winter.
AFTER-SALE SERVICE
Shipping - Worldwide Express Shipping is available
Returns>> Fast refund,100% Money Back Guarantee.
If for whatever reason you're not completely satisfied, then return the product within 90 days.
AT Our Store, WE HAVE STRONGLY CONFIDENCE ON OUR PRODUCTS. EVERY PRODUCT INCLUDES A 24-MONTH, WORRY-FREE GUARANTEE. IF YOU HAVE ANY PROBLEM OR SUGGESTION, PLEASE CONTACT US FREELY, WE WILL PROVIDE FRIENDLY SUPPORT FOR YOU IN 24 HR.