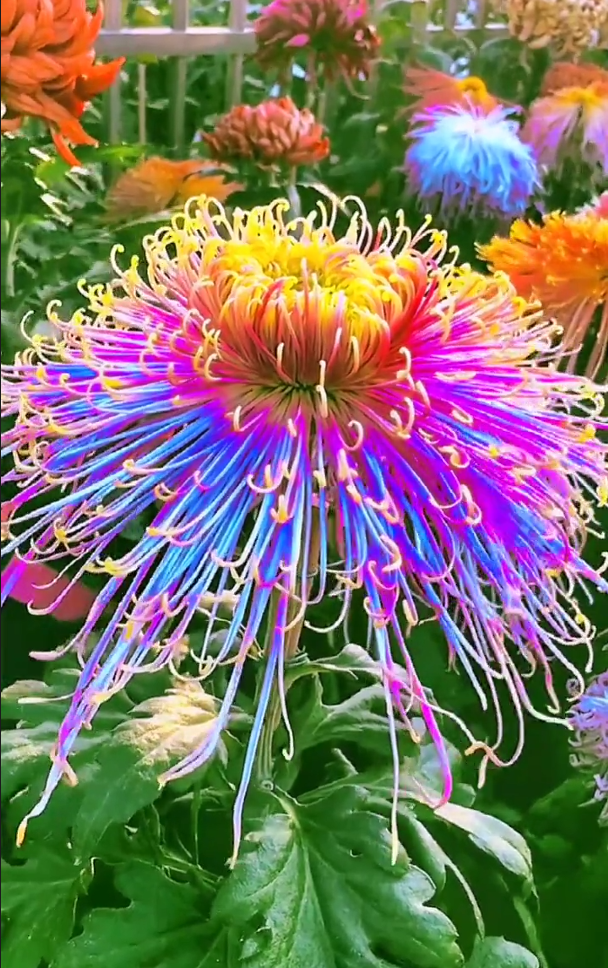 🎉Free shipping on orders over $29.99✈️
Buy More Get More Free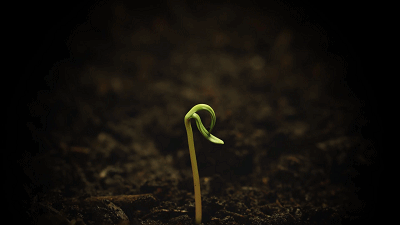 💵 Payments Via PayPal®
😍 99.2% of customers buy
10
0 seeds
or more
✨Priority is given to delivery after payment
✈ Worldwide Express Shipping Available
🪴We are committed to providing our customers with quality, affordable seeds. 🌱
Rare Golden Daisy, also known as Chrysanthemum indicum or Chrysanthemum morifolium, is a type of chrysanthemum with beautiful golden-yellow flowers. It is a popular ornamental plant known for its vibrant and eye-catching blooms. As mentioned before, it has various functions such as formaldehyde absorption, radiation protection, air purification, mosquito repellent, sterilization, and adding beauty and interest to the surroundings. It is a low-maintenance plant that can thrive in various spaces, including balconies, offices, bedrooms, and gardens.The plant is easy to grow, making it suitable for both experienced and novice gardeners.
Make Your Seed to Garden
🌻Variety Name: Rare Golden Daisy
Height: Blooms 12 to 36 inches tall when mature
Quantity: 50/100/200pcs
Category: Novel Plants
Seeding season: all seasons
Plant Variety: Rare
Difficulty Level: Very Easy.
🌻Planting Rare Golden Daisy (Chrysanthemum indicum) is not difficult. By following the planting guide below, you can successfully cultivate this beautiful flower:
Choose the right location: Rare Golden Daisy prefers abundant sunlight, so select a spot that receives at least 6 hours of sunlight daily. Additionally, ensure the planting area has good ventilation to avoid excessive moisture.
Prepare the soil: Rare Golden Daisy thrives in well-draining and loose soil. You can enrich the soil by adding well-rotted compost or organic fertilizer to provide sufficient nutrients.
Sowing seeds: When sowing seeds, scatter them evenly on the soil surface, and then lightly cover them with a thin layer of soil.
Watering: Rare Golden Daisy is not drought-tolerant but does not like overwatering either. Keep the soil moist but not waterlogged, typically watering 1-2 times per week. In high-temperature summer, you may need to increase the watering frequency.
Fertilization: During the growing season, apply liquid fertilizer every 2-4 weeks to promote healthy growth and abundant flowering.
Pruning: Regularly trim wilted or weak flowers and leaves to encourage new flower buds and new growth.
Pest control: Periodically inspect the Rare Golden Daisy for any pest infestations. If harmful insects are found, use appropriate insecticides for treatment.
Cold protection: If your region experiences cold winters, take measures to protect the Golden-rayed Lily. You can cover the plant during the cold season or move it indoors.
Monitor growth: Regularly observe the growth status of the Rare Golden Daisy, ensuring it remains healthy, and take necessary measures to address any issues.

🌻Is it a perennial plant?
Yes,  Rare Golden Daisy is a perennial plant. Once mature, it can continuously bloom for extended periods. To ensure its healthy growth, it is advisable to provide some protective measures during winter, especially in colder climate conditions.
🌻By following the above planting guide, you can successfully cultivate Rare Golden Daisy, enjoying its beautiful flowers and the benefits of its various functions. Happy planting!
📦Package:
50 Seeds/100 Seeds/200 Seeds (It depends on the quantity you purchased)
Processing
It usually takes 3-5 business days to prepare an order. If processing time take longer than that, an email will be sent to customer's registered email box.





♻️14 Days Easy Return & Exchange


Items can be returned or exchanged within 14 days from the delivered day. 
AFTER-SALE SERVICE
Shipping - Worldwide Express Shipping is available
Returns>> Fast refund,100% Money Back Guarantee.
If for whatever reason you're not completely satisfied, then return the product within 90 days.
AT Our Store, WE HAVE STRONGLY CONFIDENCE ON OUR PRODUCTS. EVERY PRODUCT INCLUDES A 24-MONTH, WORRY-FREE GUARANTEE. IF YOU HAVE ANY PROBLEM OR SUGGESTION, PLEASE CONTACT US FREELY, WE WILL PROVIDE FRIENDLY SUPPORT FOR YOU IN 24 HR.