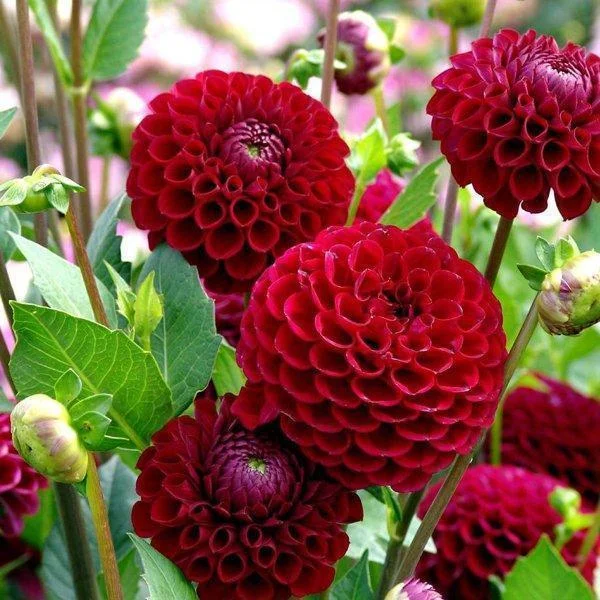 Specification:
Dahlia (Dahlia pinnata Cav.), Alias Dahlia, Dahlia, Japan Ju, Dahlia, sweet flower, Asteraceae, dahlia plants, perennial herb, has a huge rod roots.
Requirements for lighting conditions
Dahlia hi half shade, the sun is too strong influence flowering, illumination time is generally 10 to 12 hours, nurturing seedlings To avoid direct sunlight.
Requirements on temperature conditions
Dahlias prefer cooler climates, the largest flower in late September, the most brilliant, the height, but the impatience cream, immediately after frost withered leaf.
Water requirements
Dahlia intolerant of drought, no water logging, general potting soil dry then irrigated see, so see wet see dry; much rain can pour drainage basin
Soil requirements
Dahlia suitable for cultivation in the soil loose, well-drained fertile sandy soil.
Package included :
1 x 100Pcs Dahlia Bulb Flower Seeds
Kindly Tip :
Please understand that colors may exist chromatic aberration.
Plant growth is affected by temperature, water, light and other factors. 
Under unsuitable conditions, plant growth will be slow or even death.