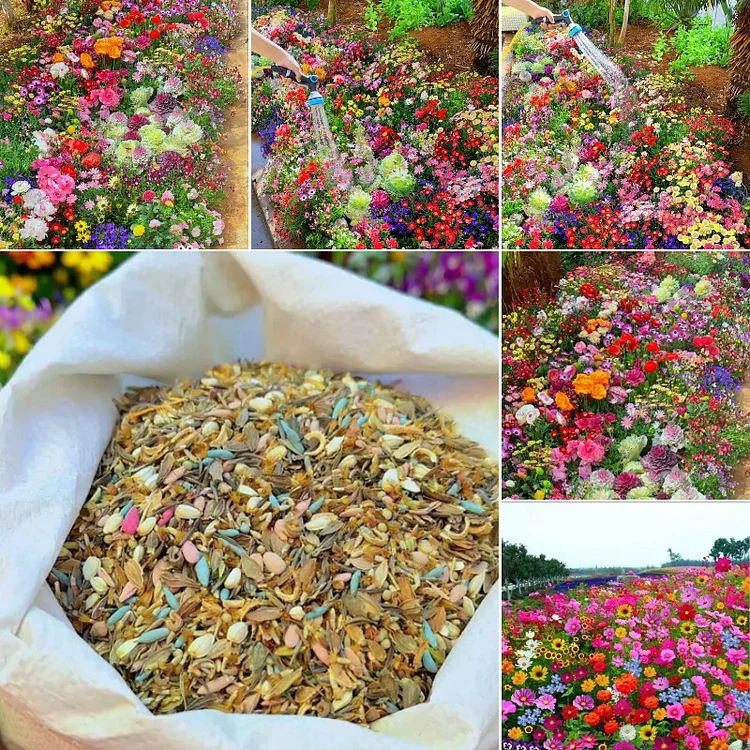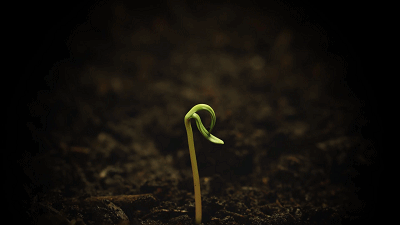 🪴We are committed to providing our customers with quality, affordable seeds. 🌱
😍Welcome to Seasonal Enchantment Garden, where we offer a diverse selection of mixed flower seeds to make your garden bloom with vibrant colors throughout the year. With over 60 varieties to choose from, our seeds boast a high germination rate and are incredibly easy to cultivate. Whether you're a gardening novice or an experienced enthusiast, we have the perfect flowers to suit your needs. Let's explore these breathtaking blooms together:
😊Four Seasons in Bloom: Experience the splendor of spring's blossoms, the vivid abundance of summer, the multicolored wonders of autumn, and the serene elegance of winter. Our mixed flower seeds ensure that your garden remains full of life and colors all year round.
💐Over 60 Varieties: At Seasonal Enchantment Garden, we offer a selection of over 60 different varieties of mixed flower seeds, including roses, sunflowers, tulips, carnations, lilies, lavender, and more. Choose your favorites based on personal preferences and garden design to create a truly unique floral paradise.
👍High Germination Rate: Our mixed flower seeds have been carefully selected and rigorously tested to guarantee a high germination rate. Say goodbye to failed seedlings and embrace the ease and success of gardening with our premium seeds.
🔥Easy to Cultivate: Whether you're a beginner or a seasoned green thumb, our mixed flower seeds are incredibly easy to cultivate. We provide detailed planting guidelines to ensure you can effortlessly bring your garden to life and become a gardening pro.

🎉A Plethora of Colors: The mixed flower seeds at Seasonal Enchantment Garden offer a wide array of colors, from bold reds, yellows, and oranges to soft pinks, purples, and blues, satisfying your every imagination of a colorful garden.
Make Your Seed to Garden
🌱Variety Name: Mix Flower Seeds 
Quantity: 100/200/500/1000pcs
Category: Novel Plants
Seeding season: all seasons
Plant Variety: Mix
Difficulty Level: Very Easy⭐
🪴Choose Seasonal Enchantment Garden's mixed flower seeds today and watch your garden bloom with a mesmerizing display of colors in every season. Turn your gardening dreams into reality with just a click! Enhance your home with endless beauty and warmth.🛒